Software Tester - QA
Learn Software Testing/Quality Assurance (QA) Fundamentals and tools such as JIRA, HP QC etc.
Course Objective:
Build a strong foundation in Manual Software Testing
Enable participants to test web sites, web applications, mobile apps, and APIs.
Practical learning experience with live project work and examples.
Get the guidance needed to get Certified in Software Testing.
Become an industry ready software tester who can be readily deployed in an IT project.
Tools covered include JIRA, Bugzilla, Quality Center.
Course Content
Software Testing 101 (4 weeks)
Software Testing Basics
- Manual Testing
- Test Lifecycle
- Test Design Techniques
- Test Management
- Testing Types
- Performance Testing
- Regression Testing
- Automation Testing
- Testing Methods
Tools and Techniques (4 weeks)
- Basics of Agile and Agile Testing
- Introduction to JIRA
- Whitebox Test Techniques
- SQL For Testers
- API Testing
- Introduction to Selenium
Test Execution (4 weeks)
- Introducing Quality Center
- Requirements and Release Cycles
- Test Planning
- Test Execution and Tracking Defects
- Road to Certification
- What's next: Test Automation, RPA
Pre-requisites
- Undergrad Degree in any specialty.
Similar courses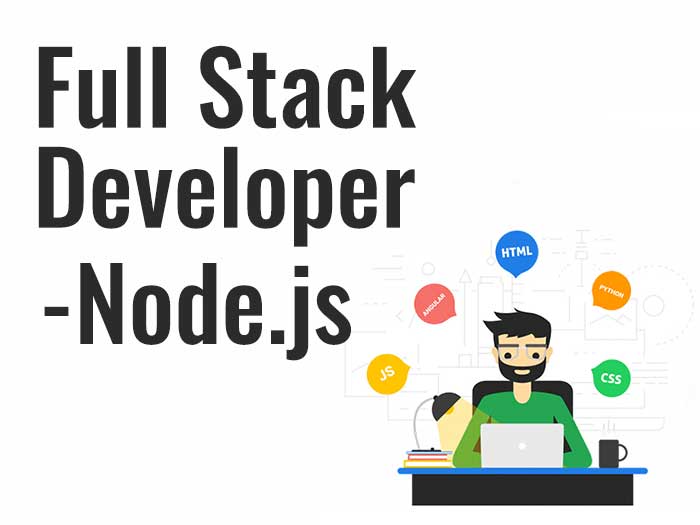 Full Stack Developer - Node.js
Learn everything you need to know to excel as a Full Stack Developer using the Node.js stack.
16 Weeks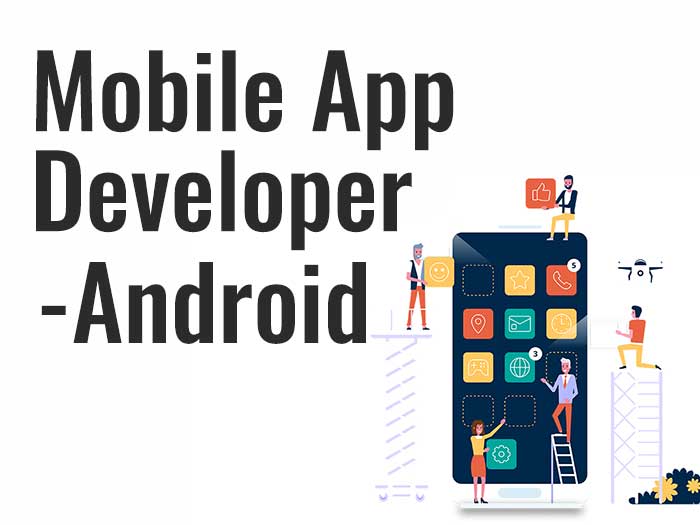 Mobile App Development - Android
Get an introduction to Mobile App Development and learn how to build apps for Android.
8 Weeks